Farm Diversification Course For Smallholders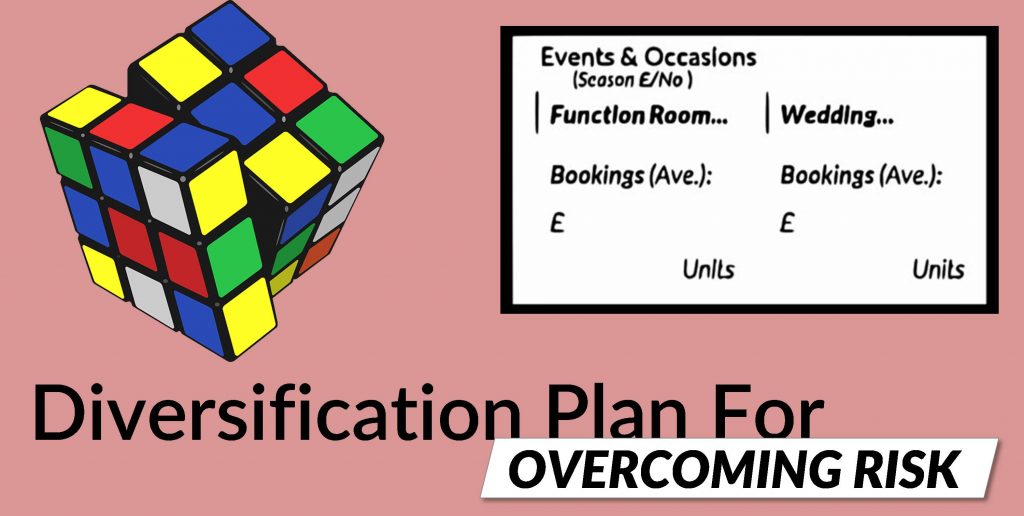 What is included in this course?
…well, it's not just a course!
⛅ Exclusive research data
⛅ Expert interviews
⛅ Homework exercises
⛅ Interactive e-Quizzes
⛅ Templates in PDF & .xls
⛅ Web calculators
⛅ Videos
⛅ Advice forums
⛅ 3hrs phone consultation
⛅ 4-weeks remote 1-to-1 support

1 year access to related course materials.
24/7 remote support.
Diversification Plan For Overcoming Risk
GET YOUR DIVERSIFICATION PLAN BY COMPLETING THIS COURSE
⛅ Clear methodology for diversifying
⛅ Steers you to making best decision
⛅ Real life examples to chew over
⛅ Plan feasibility before investing
⛅ Comprehensive plan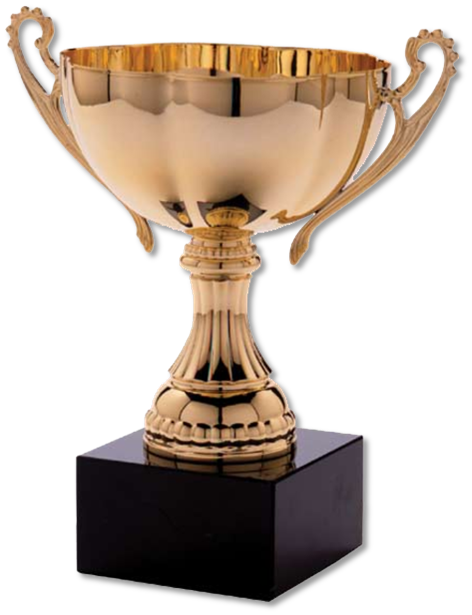 Combo e-Business Learning Bundle
SAVE OVER £230 & GET LIFETIME ACCESS TO UPDATES & RESOURCES
⛅ ACCESS ALL COURSES!
⛅ Lifetime membership value
⛅ Hundreds of resources & climbing
⛅ Instant updates & new editions
⛅ Promotional opportunities
Who teaches this online farm diversificaiton course for smallholders?
Your farm diversification course was put together by our in-house business expert and lead consultant.
With over 14 industry experience in business, finance and marketing he has helped many start-up business owners establish the dream.



BSc. Hons MSc.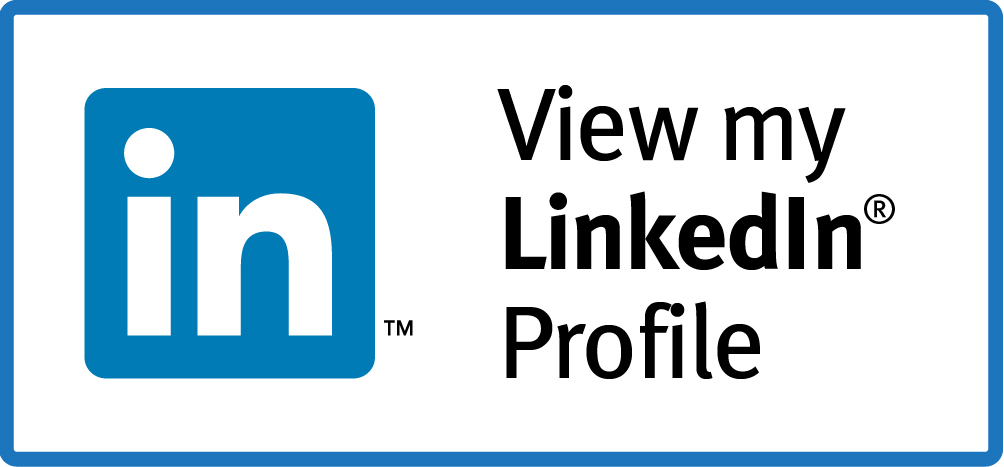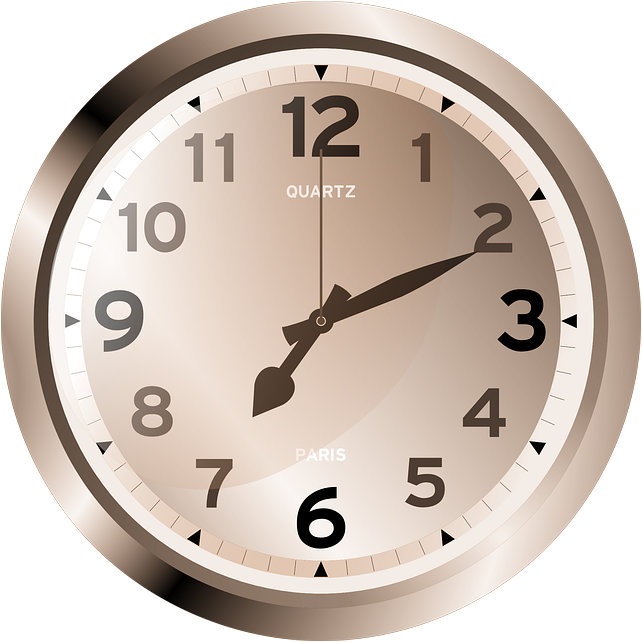 How long is this course?
You choose when to study & complete the necessary work.
We release the material by drip feed over 4-6 weeks.
Most should complete the course comfortably within this period.
How will this course help me diversify my farm or smallholding business?
You'll be able to confidently generate, weigh up and screen commercial opportunities for success.

The ideas you come up with will be fitted and suited to your circumstance and most likely to help your business profit.

The course will teach you to acknowledge risk – although not to fear it – and give you a firm handling of launching out of it.
Benefits of taking this course:
✔ Know how to evaluate new business start-up ideas
✔ Become conversant in financial assessment instruments
✔ See what investors and lenders see of proposals
✔ Know what makes an attractive investment proposal
✔ Evaluate if a business idea is feasible for YOU
✔ Figure out if a business idea will be worth it
✔ Know if you have what it takes to make an idea succeed
✔ Identify key factors for success
✔ How-To diversify WITHOUT borrowing!
What is the curriculum for this diversification course for farmers & smallholders?
The course content is designed to give you real professional investor eyes for business opportunities. To know what they look for and find attractive or adverse in an idea.

The course has the following topics:

By doing the following:
✔ Understanding the relationship between valuation & profit
✔ Common financial investment instruments
✔ Loans and borrowing – why it sinks agriculture
✔ Start-up thinking – bootstrapping and upskilling
✔ Understanding your balance sheet & wealth
✔ Assets & revenue – what really is an asset
✔ Key features of managing successful assets
✔ Getting the right team for success
✔ The acid test for valuing a business idea
✔ Evaluating the risks involved – profiling scenarios
✔ Commitment – the driving force
✔ The reality of start-up turbulence
✔ Intensity and desire – your key ingredients for success
✔ Diversifying is not a side hustle
✔ Patience to turn the corner
✔ Mastering new skill adoption
This diversification course for farmers and smallholders will be ideal if…
…you are currently thinking of diversifying, have newly diversified or are a professional looking to develop further strategies on diversification.

Your diversification training will, once completed, will equip you with:
✔ Planning framework
✔ Templates and scripts
✔ Technical glossary
✔ Calculators
…and much more
What exactly do I walk away with after completing this smallholder diversification course?
Confidence to navigate the seas of change and steer your ship toward your desired financial and commercial destination.

You walk away from this course with:
✔ A comprehensive strategy for diversifying your business
✔ TONS of resources in a variety of media formats
✔ Printable learning assets like PDF templates
✔ Calculators to keep your figures accurate
✔ Tailored market research
✔ Expert advice