Hello, welcome to Smallholdings For Sale.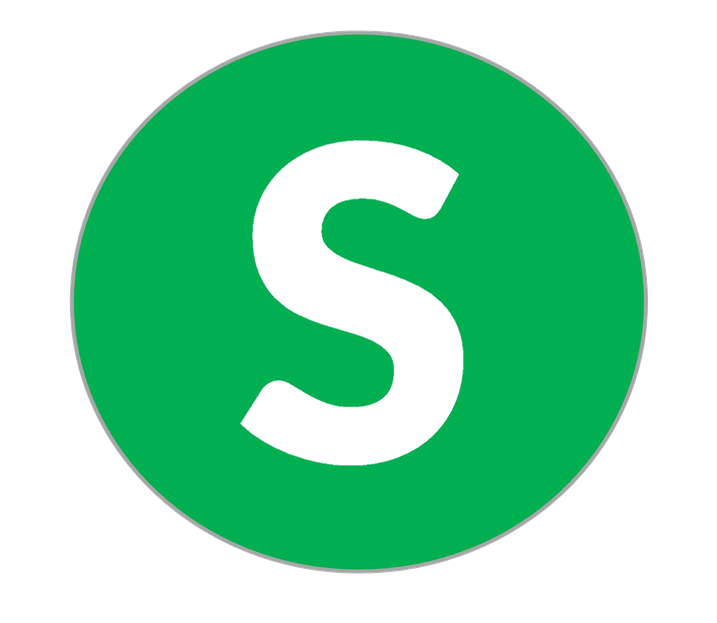 o, here we are – the online marketplace on a mission to help you make a great smallholding investment.
If you've been looking on the internet for a place to sell or buy a smallholding property, then you'll find this website a very useful resource.
Smallholdings for Sale does the job of gathering up all the loose smallholdings listings scattered across the internet and pooling them in one convenient location.
Scouring the deep recesses of the marketplace, we bring you the very best of what's really on offer.
Our curation methods bring you the rarest and most comprehensive round-up of opportunities.
We've provided a weekly round-up and a 'best of' daily report, both sent by email. Plus, a paid subscriber-only daily feed of opportunities sourced from across the country.
All in all, if you are looking to buy a smallholding for sale – this site will save you time, money and present you regularly with the rarest and most valuable UK rural property investments.
Find a smallholding for sale in:
(England)
(Scotland)
(Wales)