What is Smallholdings for Sale?
Smallholdingsforsale.co.uk is the UK's #1 curated marketplace and email newsletter for connecting buyers and sellers of UK smallholdings.
We started out in 2019 posting our first listing on this blog (with no audience). Today, our online marketplace reaches over 300,000 visitors annually and has accepted over 5,000 registrations, subscribers and members.
Our aim is simple, to bring a successful end to your journey of finding the ideal UK smallholding – within the quickest time.
Why use Smallholdings for Sale?
If you've been looking on the internet for a place to sell or buy a smallholding property, then you'll find this website a very useful resource.
Like many commercial marketplaces today, the 80/20 rule applies to the way we buy and sell smallholdings in the UK (although in reality it's probably more like 99-to-1 rule): the vast majority of viable opportunities are buried deeply and hidden out of view, with the remaining few actually seeing daylight.
This website takes the charge of bringing the whole market together giving you the best overall view of what's really available.
How does Smallholdings for Sale bring you best listings?
In this era of artificial intelligence and automated workflows it would feel right on point to say we have some smart software that does it all.
But actually, the reality is…every listing is hand picked and selected for it's smallholding uniqueness and practical rural goodness.
Our collection is totally hand-crafted curated for the best quality results. An arduous, but thoroughly rewarding process – we ❤️ it.
What does Smallholdings for Sale do?
We listen to, research, curate, summarise, publish and connect the UK's smallholding market.
We're at this daily.
And our aim is to to grow organically and naturally, opening up our team's output with new hires along the way.
In a phrase, to keep doing what we do better and better every year – and serving with excellence.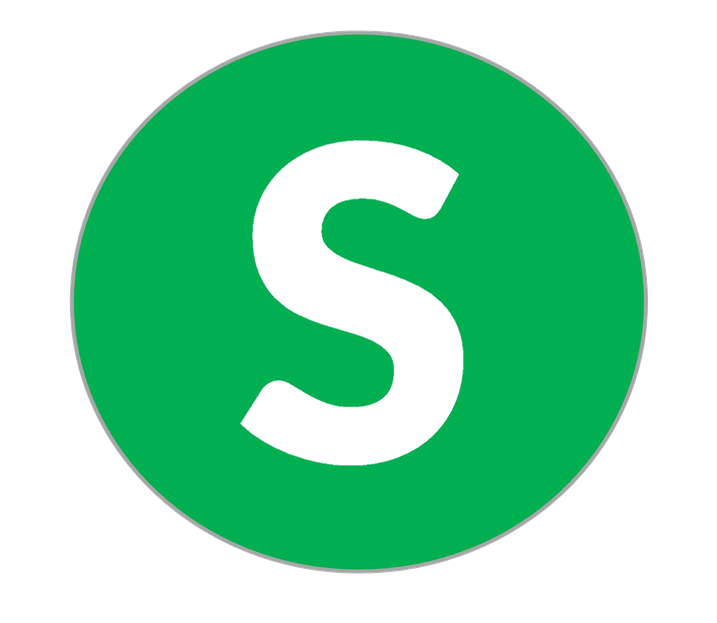 o, here we are – the fastest way to the smallholdings that are hardest to find.
Scouring the deep recesses of the marketplace, we bring you the very best of what's really on offer.
3 easy steps to finding your ideal UK smallholding for sale…
Step 1: View a report of our latest smallholdings, listed by county
See county list below. Simply find your preferred area and click on the area title blue link.
(England)
(Scotland)
(Wales)
Step 2: Join our smallholdings alerts email list
Click here to get our smallholdings alerts – it's quick, private and we'll only mail you with the best match for your request – nothing else.
Step 3: Become a marketplace member to contact sellers and agents directly
Click here join the marketplace – unlock all listings and search for your ideal smallholding using our multi-filtered search and early bird alert system.