Making hay on smallholdings comes in useful for many purposes. Enjoy this beginners digest of how it's done…
---
The saying 'make hay while the sun shines' is a prudent one for a UK smallholder.
Hay on your smallholding…
Hay is a necessity on any farm or smallholding and has numerous uses.
Dry grass and herbaceous material is a fulcrum substance for year round animal provender, bedding and mulches.
Most farms and smallholdings with livestock will always have need for hay. It is by far more preferable to have on hand than straw, which has a less nutrition for animals.
What constitutes hay and what is the process by which it is made?
Hay is typically comprised of grasses (ryegrass and other kinds), legumous matter, clover and even green oats and barley – if you can get them.
Hay is ideally harvested with lots of leaf matter and under-ripe seed heads adding to protein content.
If you have good quality pasture, paddock or meadow land, the substrate for making hay is all around you.
Smallholders will plan ahead in order to make sufficient of their own hay to boost their winter feed stores.
Why not save them the time by making your own, if you have the means?
Is haymaking profitable?
Yes.
The market price of hay is not to be underestimated. Prices fluctuate around £50 per tonne in England and Wales .
The average mature cow gets through around 15kilo of feed per day in winter months, so costs do add up especially if animals are being kept in for other reasons throughout the milder months.
Before investing in starting up a hay making enterprise on your smallholding, it's well worth calculating the average farms' winter hay needs and basing your projected takings on securing such customers.
Many farms will see whether the procurement costs of hay can be offset by their own production. You will want to consider the circumstances where self production might be unfavourable for a smallholding.
Turn your business ideas into a profitable rural enterprise with this business planning course!
GET YOUR CUSTOM BUSINESS PLAN BY COMPLETING THIS COURSE
⛅ Use leading industry format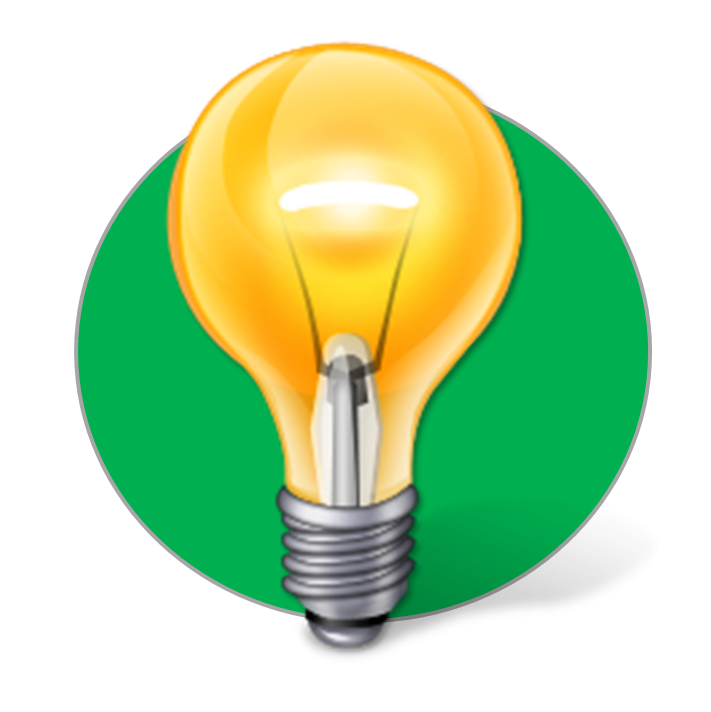 ⛅ Produce bankable business plan
⛅ Cover operational and financial
⛅ PDF printable pages
⛅ Totally customisable with branding
What are the benefits of smallholders making their own hay?
In-house production of hay has the added benefits of knowing where the provender has come from. Also knowing that the hay has been properly dried and is free from chemicals and pesticides.
What are the costs of hay making to the producer?
Hay making is not without time and cost to a smallholder and especially if budget is tight and hands are few, the effort may not be worth it.
However making your own hay is a practical skill and rewarding task, which is popular across rural communities worldwide.
What are the best conditions for making hay?
Clearly, hay is best made when the sun shines.
Early summer with moderate rain, and good sunshine will allow a paddock, orchard or meadow to flourish.
If you have set aside land for haymaking, you will obviously have to hold back on grazing there. Shutting up usually takes place between April and May.
When is grass most suitable for hay making?
Grass comes into its own and is at its most nutritious in mid to late June.
From that point in the season carefully scrutinize the weather forecasts to find the ideal run of clear dry weather which is essential for drying.
Weather is the single biggest factor affecting success of hay making, it is vital to have optimal weather to ensure that your cut grass will dry. You will need around 5 days to ensure that the grass is fully dry.
Preparation for making the cut before haymaking.
Before making the cut it is prudent to plan ahead.
Will there be adequate regrowth for further production or grazing use for the rest of the season?
Storage
Dark, dry, dust free storage needs to be arranged as you can loose a significant amount of inadequately stored hay to spoilage.
Where will you be helping smallholders in the running of their business?
For an involved livestock smallholder there is nothing better than DIY – however, they may not be able to adequately process all the hay required.
Why?
The job of hay making can be stressful and arduous, especially with the constraints of weather and time.
What are the starter metrics of hay production?
Each acre of grassland can produce around 100 small (20kg) bales.
2 tonnes is a lot of hay to process without helping hands, therefore you will probably need to recruit labour for the completion of task efficiently.
What are the stages of haymaking?
Stages of haymaking can be divided in to cutting, drying or "curing", raking, processing, and storing.
Cutting
As a haymaking contractor or hay producer, you can systematize the phases of your operation, beginning with cutting by investing in a fully mechanized process with specialized equipment.
Drying
Following mowing, the grass is turned to ensure it is thoroughly dried, then raked into rows and baled.
Balers are key piece of machinery you need a contractor for.
For a smallholder, small bales will be much easier to handle. Willing pairs of hands and a traditional pitchfork can get your fresh bales somewhere high and dry.
Haymaking as a trend
Traditional haymaking techniques are experiencing a resurgence in the UK, especially where smallholders have smaller grounds for processing.
Scything in particular is becoming very popular with a number of smallholder courses available.
Is hay the only product which you can make with cut grass?
Cut grass can become, hay, silage or haylage.
Silage and haylage have far greater moisture content and are thought to be more palatable to animals being housed inside than hay.
Are you looking for haymaking help?
Why not post a job? Submit your labour requirements in this form to generate an as listing.
Turn your business ideas into a profitable rural enterprise with this business planning course!
GET YOUR CUSTOM BUSINESS PLAN BY COMPLETING THIS COURSE
⛅ Use leading industry format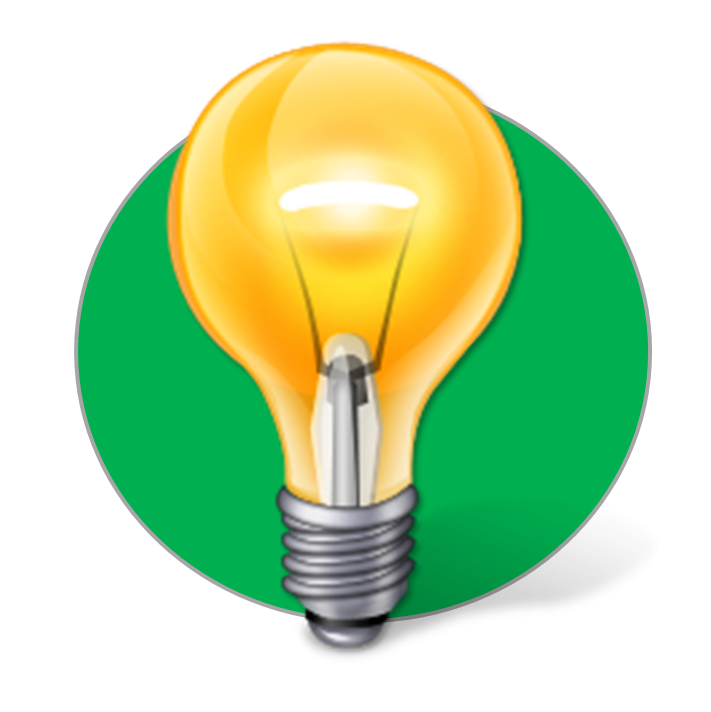 ⛅ Produce bankable business plan
⛅ Cover operational and financial
⛅ PDF printable pages
⛅ Totally customisable with branding