Hello, welcome to Smallholdings For Sale.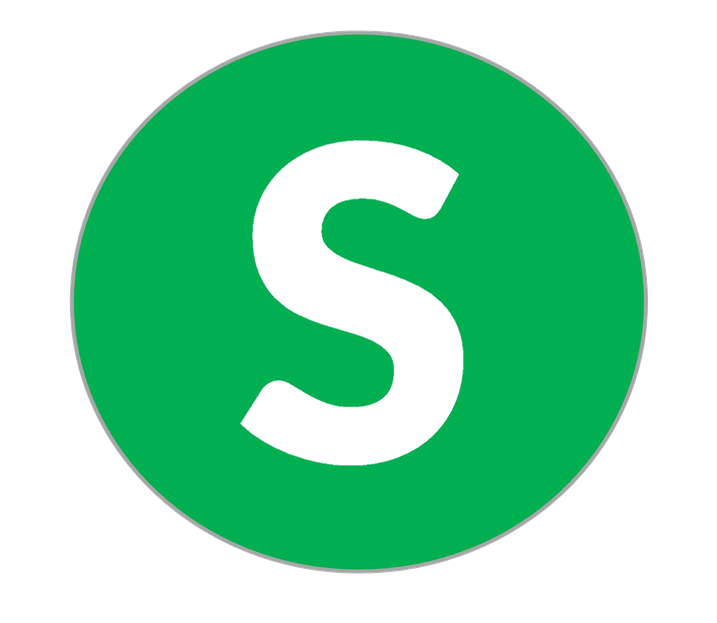 o, here we are – the online marketplace on a mission to help you make a great smallholding investment.
If you've been looking on the internet for a place to sell or buy a smallholding property, then you'll find our way of doing things to be quite different.
If you don't yet know, we are not an estate agency nor are we selling classified smallholding ads.
Whilst we don't doubt they have their place in the industry – we have seen a rather unique gap to fill.
Our service is pro-active.
Our platform helps you communicate personally and directly with the people you need to make your smallholding sale (or investment) a success.
Find a smallholding for sale in:
(England)
(Scotland)
(Wales)