Web Design & eCommerce Masterclass For Smallholders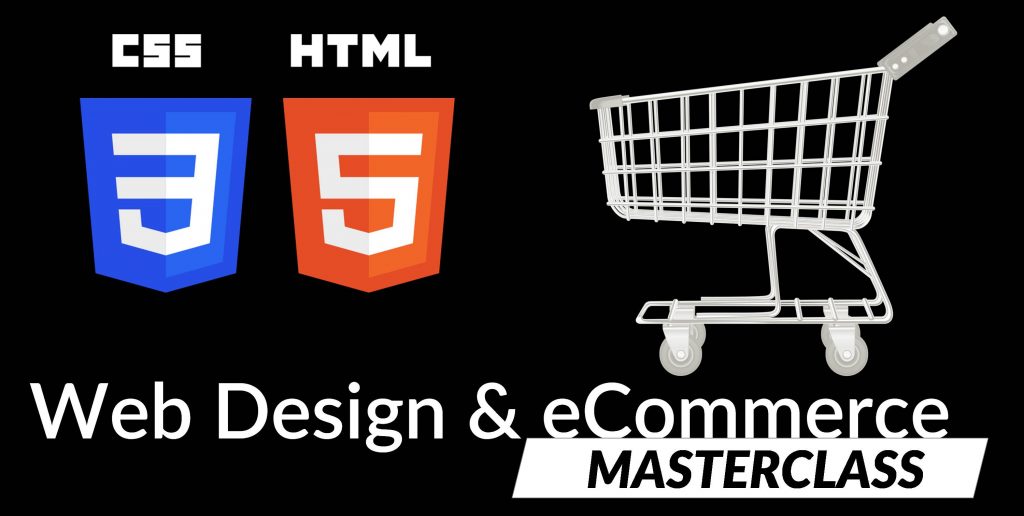 What is included in this course?
…well, it's not just a course!
⛅ Exclusive research data
⛅ Expert interviews
⛅ Homework exercises
⛅ Interactive e-Quizzes
⛅ HTML, CSS, PHP & graphics
⛅ Leading CMS web theme
⛅ Videos
⛅ Advice forums
⛅ 3hrs phone consultation
⛅ 4-weeks remote 1-to-1 support

1 year access to related course materials.
24/7 remote support.
Web Design & eCommerce Masterclass
LEARN WEB DESIGN & ECOMMERCE BY COMPLETING THIS COURSE
⛅ For all levels of proficiency
⛅ Bite-sized video tutorials
⛅ Includes your own web theme
⛅ You walk away with your own site
⛅ How to bootstrap your graphics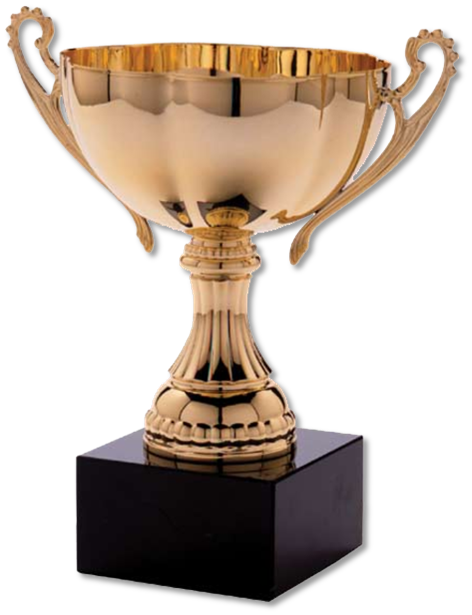 Combo e-Business Learning Bundle
SAVE OVER £230 & GET LIFETIME ACCESS TO UPDATES & RESOURCES
⛅ ACCESS ALL COURSES!
⛅ Lifetime membership value
⛅ Hundreds of resources & climbing
⛅ Instant updates & new editions
⛅ Promotional opportunities
Who teaches this online web design & eCommerce course for smallholders?
Your business planning course was put together by our in-house business expert and lead consultant.
With over 14 industry experience in business, finance and web development he has helped many start-up business owners establish the dream online.



BSc. Hons MSc.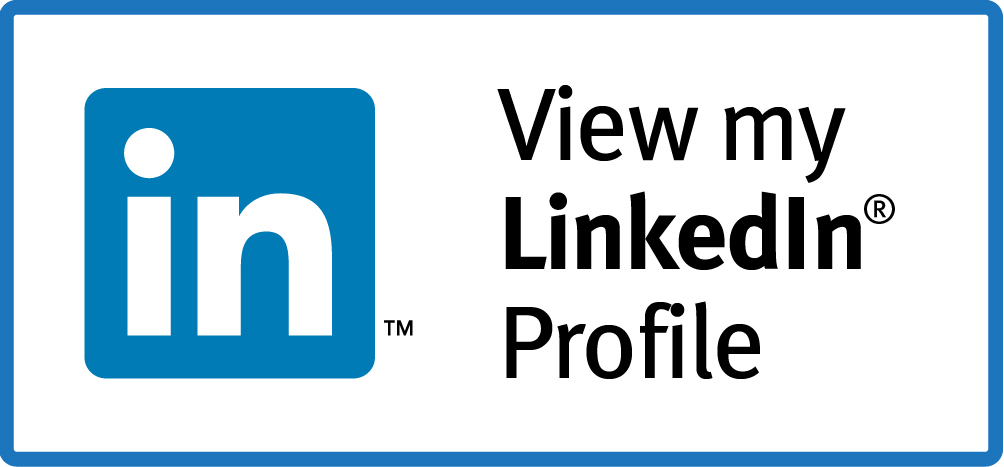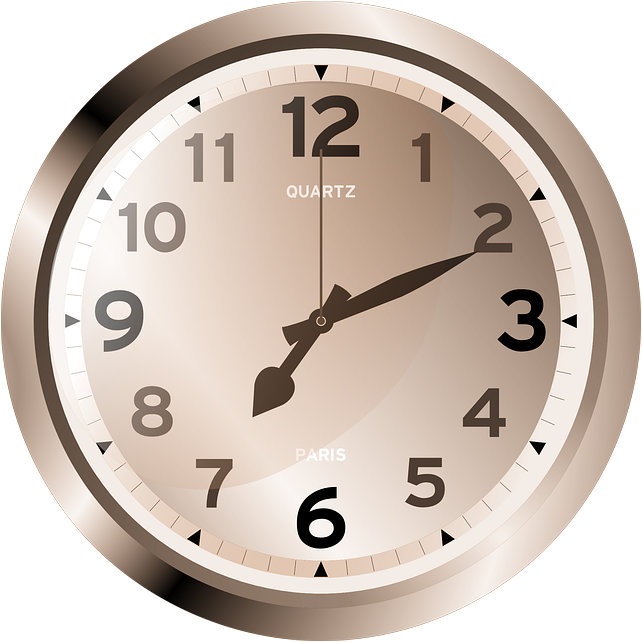 How long is this course?
You choose when to study & complete the necessary work.
We release the material by drip feed over 4-6 weeks.
Most should complete the course comfortably within this period.
How will this course help me build and manage my smallholding business website?
This course will teach you how to build and maintain your smallholding website like a professional developer.

You will understand the fundamentals of web design & development – learning common phrases in the main languages.

You will be able to build an online shop for your smallholding from scratch and make it sell.

The latest online tools and techniques will not be beyond you – in fact you will at home conversing about them.

Benefits of taking this course:
✔ Know what makes a successful website
✔ Build your own website or shop for a fraction of the cost
✔ Achieve a professional finish without hiring one
✔ Make it easy to maintain your site with the latest tools
✔ Know the step-by-step route to getting launched
What is the curriculum for this web design and eCommerce course for smallholders?
We will make it simple for you to grasp all you need to know in order to get a good headstart online with your smallholder shop or site.
You'll be able to take your concept from scratch to available to customers within days.
The course has the following topics:
By doing the following:
✔ The building block web languages
✔ Advantages of dynamic websites
✔ Content and what it should do for you
✔ Prerequisites – what to have in hand
✔ Tools for organinising your web project
✔ What you need in a host
✔ Information architecture
✔ Prioritising for business
✔ Communicating on the web
✔ Colour and branding
✔ Wireframing for success
✔ Producing your own professional web graphics easily
✔ Your custom theme
✔ Choosing a content management system
✔ Getting the right functions
✔ Navigation – for usability
✔ eCommerce fundamentals
✔ Online payments and what you need to know
✔ Conversion rate optimisation for profit
✔ Social integration for growth
✔ Other key integrations
✔ [This course includes: premium web building framework]
This web design & eCommerce course for smallholders will be ideal if…
…you are new to web design, have your own website or shop already or have built your smallholding website or shop yourself and want growth!
Your web design & ecommerce training will, once completed, will equip you with:
✔ A premium web theme for eCommerce
✔ Tutorial videos to refer to for a whole year
✔ Technical glossary
✔ Example code to use to get you started
…and much more
What exactly do I walk away with after completing this web design & eCommerce for smallholders course?
Being able to make your own professional smallholding website or web shop without the need of professional help…

You walk away from this course with:
✔ Your own smallholding website – we are on hand until you're complete
✔ TONS of resources in a variety of media formats
✔ Printable learning assets like PDF templates
✔ Example code and graphic templates
✔ Expert advice