Rural Marketing & Sales Course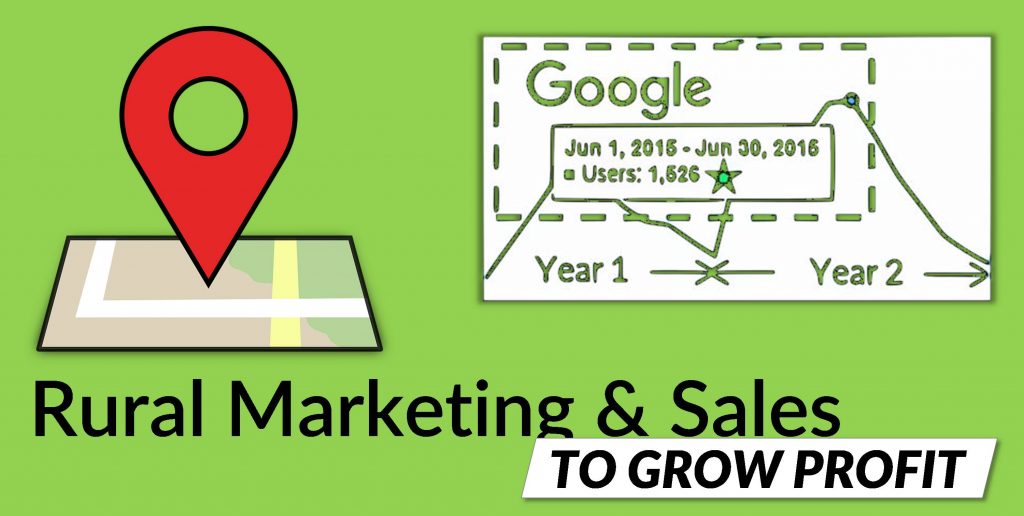 What is included in this course?
…well, it's not just a course!
⛅ Exclusive research data
⛅ Expert interviews
⛅ Homework exercises
⛅ Interactive e-Quizzes
⛅ Templates in PDF & .xls
⛅ Web calculators
⛅ Videos
⛅ Advice forums
⛅ 3hrs phone consultation
⛅ 4-weeks remote 1-to-1 support

1 year access to related course materials.
24/7 remote support.
Rural Marketing & Sales To Grow Profit Course
GET YOUR CUSTOM MARKETING PLAN BY COMPLETING THIS COURSE
⛅ Actionable & step-by-step
⛅ Real-life examples & studies
⛅ Master what it takes to get found online
⛅ Convert web traffic into paying customers
⛅ Google, Bing & Yahoo friendly
⛅ Tons of tools to use ongoing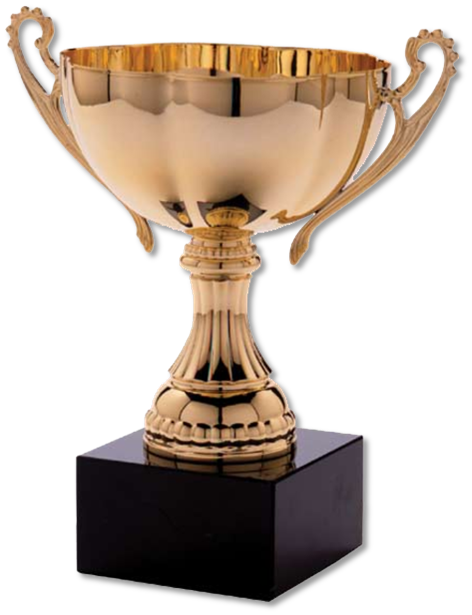 Combo e-Business Learning Bundle
SAVE OVER £230 & GET LIFETIME ACCESS TO UPDATES & RESOURCES
⛅ ACCESS ALL COURSES!
⛅ Lifetime membership value
⛅ Hundreds of resources & climbing
⛅ Instant updates & new editions
⛅ Promotional opportunities
Who teaches this online rural marketing & sales course for smallholders?
Your business planning course was put together by our in-house business expert and lead consultant.
With over 14 industry experience in business, finance and marketing he has helped many start-up business owners establish the dream.



BSc. Hons MSc.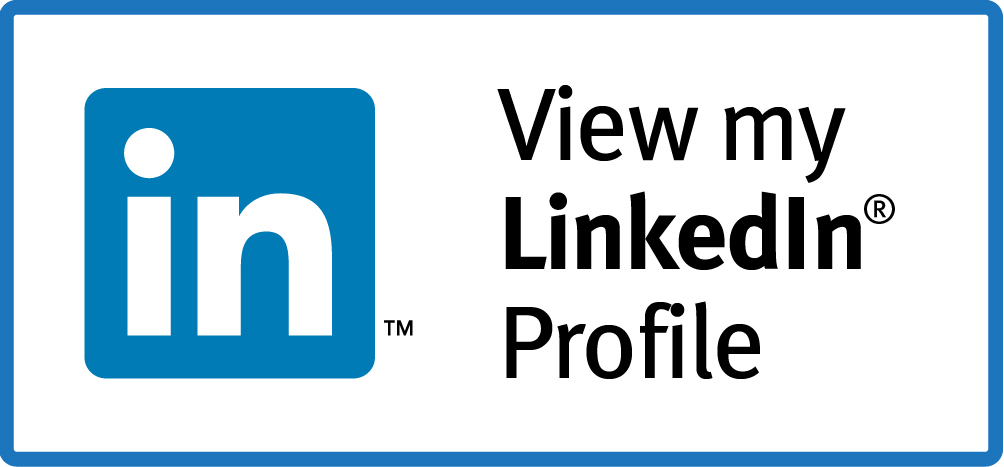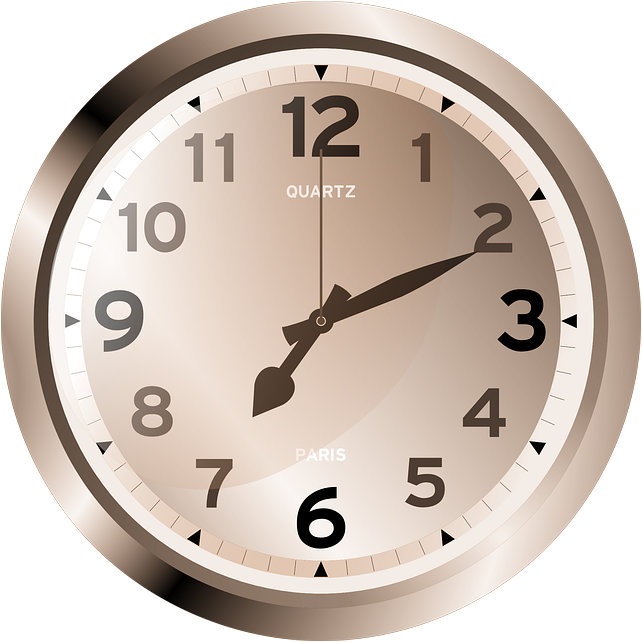 How long is this course?
You choose when to study & complete the necessary work.
We release the material by drip feed over 4-6 weeks.
Most should complete the course comfortably within this period.
How will this course change my ability to market my business ?
You'll be able to develop and implement successful marketing campaigns which find new customers consistently and pay you both you a good wage.

You will know the principles which professional marketers today leverage large audiences, quickly online for their businesses and for clients.

You will never run out of ways by which you can engage and convert new custom.

The course includes:
✔ Designing the most optimal brand for your business
✔ Communicate clearly to quickly convince prospects
✔ Learn how to use content to claim massive market share
✔ Become comfortable using the latest digital marketing tools
✔ Know how to get top rankings on Google
✔ The most effective techniques to up-sell & cross-sell
✔ Learn how to build an email list of thousands
✔ Identify which campaigns are worth more investment
✔ Drawing in a crowd to a remote/rural location
What is the curriculum for this smallholders' rural marketing & sales course?
You'll discover how to make your on and offline marketing work together – resulting in optimal sales at most profitable prices.

The course has the following topics:

By doing the following:
✔ Making your marketing steer profit
✔ Making the best marketing decisions
✔ Internal analysis
✔ Researching opportunities
✔ Calculating ROI
✔ KPIs and dashboarding
✔ Channels & analytics
✔ Gleaning from case studies
✔ Peer analysis
✔ Encoding and decoding communications
✔ Beautiful branding
✔ Communications & their formats
✔ Content, SEO & lead generation
✔ Conversion rate optimisation
✔ CRM database & automation
✔ Projecting profit
This rural marketing & sales course for smallholders will be ideal if…
…you are starting up afresh, have an established business and want growth or a professional wanting to brush up.

Your marketing and sales plan will, once completed, will be your roadmap to success:
By doing the following:
✔ Templates and scripts
✔ Technical glossary
✔ Sample data
✔ Videos
…and much more
What exactly do I walk away with after completing this rural marketing & sales course?
You'll get the benefit of our 14 commercial marketing experience:

we've tried so many approaches and have the practical experience of knowing what works and how. With lessons learned – we simply share them with you.

You walk away from this course with:
✔ A comprehensive strategy for catapulting you into success
✔ TONS of resources in a variety of media formats
✔ Printable learning assets like PDF templates
✔ Calculators to keep your figures accurate
✔ Tailored market research
✔ Expert advice