Management Accounting Course
For Farmers & Smallholders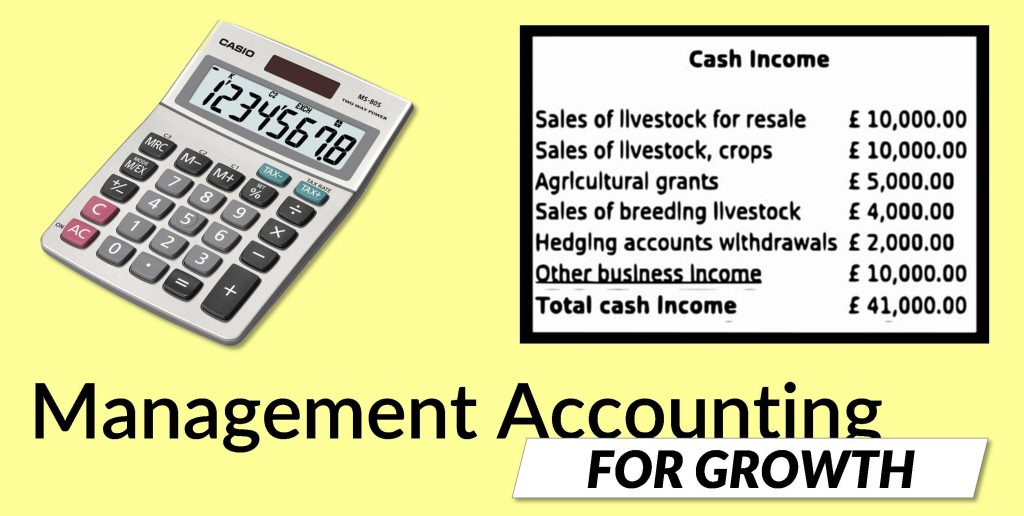 What is included in this course?
…well, it's not just a course!
⛅ Exclusive research data
⛅ Expert interviews
⛅ Homework exercises
⛅ Interactive e-Quizzes
⛅ Templates in PDF & .xls
⛅ Web calculators
⛅ Videos
⛅ Advice forums
⛅ 3hrs phone consultation
⛅ 4-weeks remote 1-to-1 support

1 year access to related course materials.
24/7 remote support.
Management Accounting For Smallholders
LEARN MANAGEMENT ACCOUNTING BY COMPLETING THIS COURSE
⛅ A leading professional framework
⛅ Universally recognised format
⛅ Expert tools, templates & calcs
⛅ Cash flow, P&L, net worth etc.
⛅ PDF fully formatted documents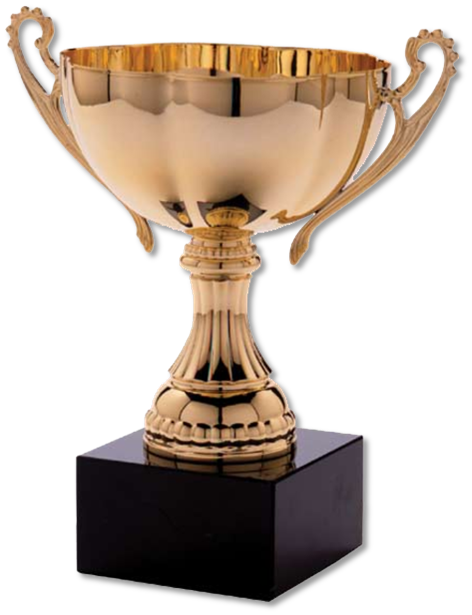 Combo e-Business Learning Bundle
SAVE OVER £230 & GET LIFETIME ACCESS TO UPDATES & RESOURCES
⛅ ACCESS ALL COURSES!
⛅ Lifetime membership value
⛅ Hundreds of resources & climbing
⛅ Instant updates & new editions
⛅ Promotional opportunities
Who teaches this online farm management accounting course?
Your business planning course was put together by our in-house business expert and lead consultant.
With over 14 industry experience in business, finance and marketing he has helped many start-up business owners establish the dream.



BSc. Hons MSc.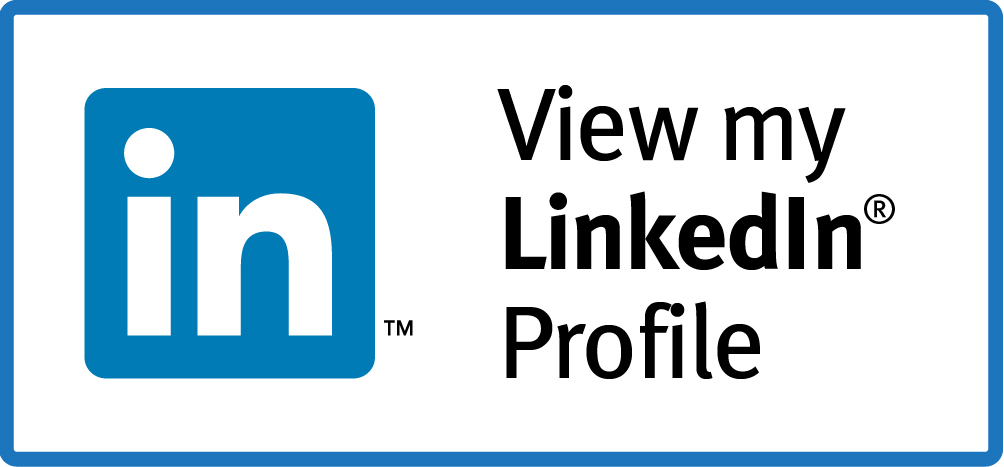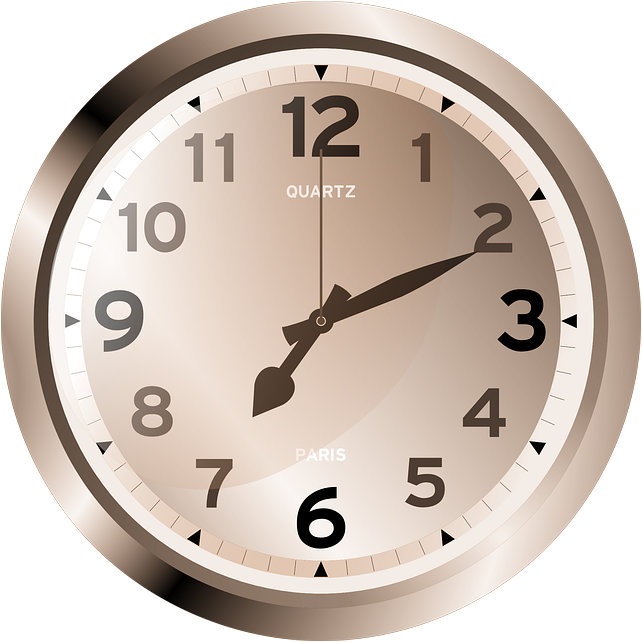 How long is this course?
You choose when to study & complete the necessary work.
We release the material by drip feed over 4-6 weeks.
Most should complete the course comfortably within this period.
How will this course help me manage my farm or smallholding accounting?
You will have a firm command of the basic principles of management accounting for your smallholding or farm.

Make much better financial decisions for your business and family.

You will be able to use the financial instruments which the professionals use – and arrive at the smartest decisions for your business.

This will take away all the guess work out out managing farm financial accounts.
The course will teach you to read financial accounts like your favourite newspaper – insight and opinion will not be far away.
Benefits of taking this course:
✔ Become a natural in reading your financial accounts
✔ Get a firm handle on profit & make decisions on this
✔ Identify cost risks
✔ See what an investor sees when they look at your 'books'
✔ Learn the most favourable management treatments for your farm
✔ Develop a checklist for most profitable actions to do now
What is the curriculum for this management accounting course for farmers & smallholders?
You will be able to hold a technically sound conversation with financial professional or investors regarding your accounts.
You'll also know what are the most profitable steps in operations, asset management, or transfer.

The course has the following topics:
By doing the following:
✔ Mapping out your operations on paper
✔ Identifying your most important accounting instruments
✔ Your key financial KPIs
✔ What you want your business to do for you
✔ Business vs. Owner fit
✔ Financial gap analysis
✔ Establishing sound projections
✔ Know where the value is
✔ X-amining debt
✔ Net worth as collateral
✔ [This course covers 20+ management accounting templates]
This management accounting course for farmers and smallholders will be ideal if…
…you are currently not familiar at all with accounts, know your way around accounts or are a professional seeking additional insight or perspective.
Your management accounting training will, once completed, will equip you with:
✔ Accounting framework
✔ Templates and web form to PDF generators
✔ Technical glossary
✔ Calculators
…and much more
What exactly do I walk away with after completing this management accounting for smallholders course?
Being capable of making great financial decisions for your farm or smallholding. Sounds great, huh? Take a look…

You walk away from this course with:
✔ Access to online calculators for all accounting templates
✔ TONS of resources in a variety of media formats
✔ Printable learning assets like PDF templates
✔ Tailored market research
✔ Expert advice