Online Campsite Start-Up For Beginners Course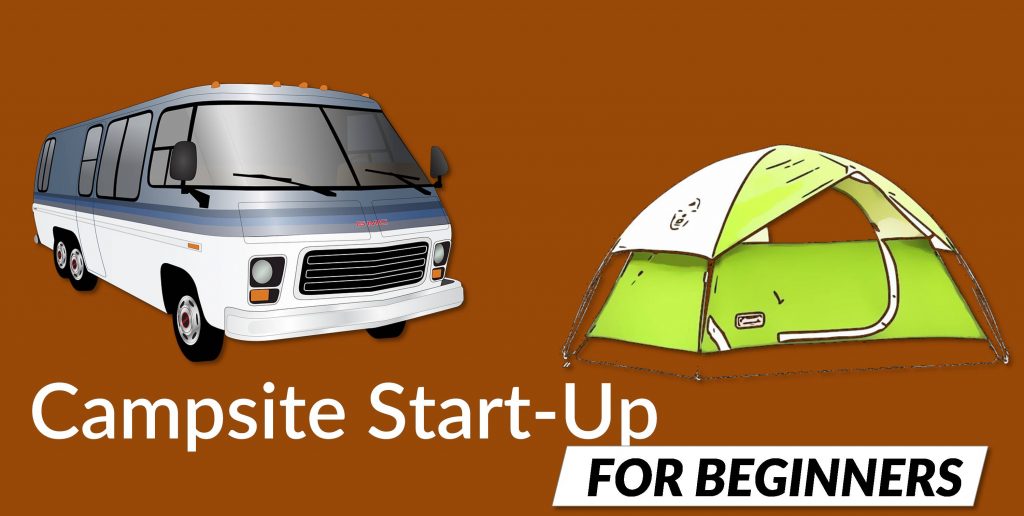 What is included in this course?
…well, it's not just a course!
⛅ Exclusive research data
⛅ Expert interviews
⛅ Homework exercises
⛅ Interactive e-Quizzes
⛅ Calculators
⛅ Sample case studies
⛅ Videos
⛅ Advice forums
⛅ 3hrs phone consultation
⛅ 4-weeks remote 1-to-1 support

1 year access to related course materials.
24/7 remote support.
Campsite Start-Up for Beginners Course
LEARN HOW TO START UP YOUR CAMPSITE BY THIS COURSE
⛅ Plan the ideal plot & scope
⛅ Understanding the business
⛅ Learn how to grow bookings
⛅ Discover how to retain profits
⛅ Automate your digital systems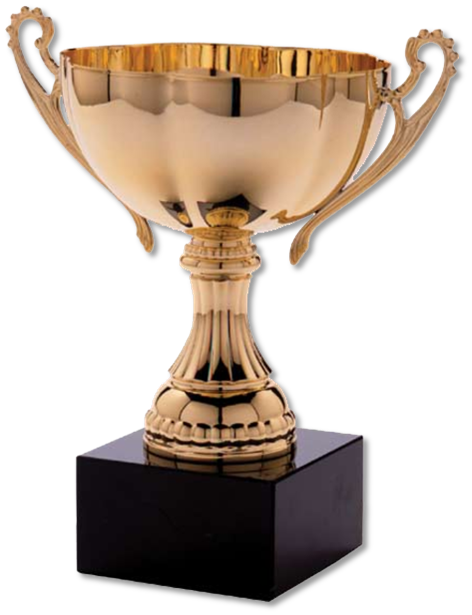 Combo e-Business Learning Bundle
SAVE OVER £230 & GET LIFETIME ACCESS TO UPDATES & RESOURCES
⛅ ACCESS ALL COURSES!
⛅ Lifetime membership value
⛅ Hundreds of resources & climbing
⛅ Instant updates & new editions
⛅ Promotional opportunities
Who teaches this course for setting up a campsite business for beginners?
Your course was put together by our in-house business expert and lead consultant.
With over 14 industry experience in business, finance and marketing management he has helped many start-up business owners establish the dream online.



BSc. Hons MSc.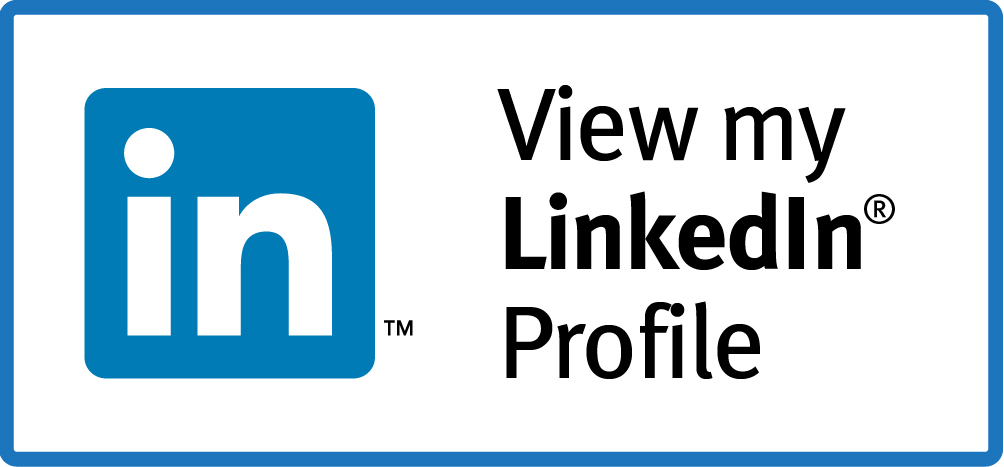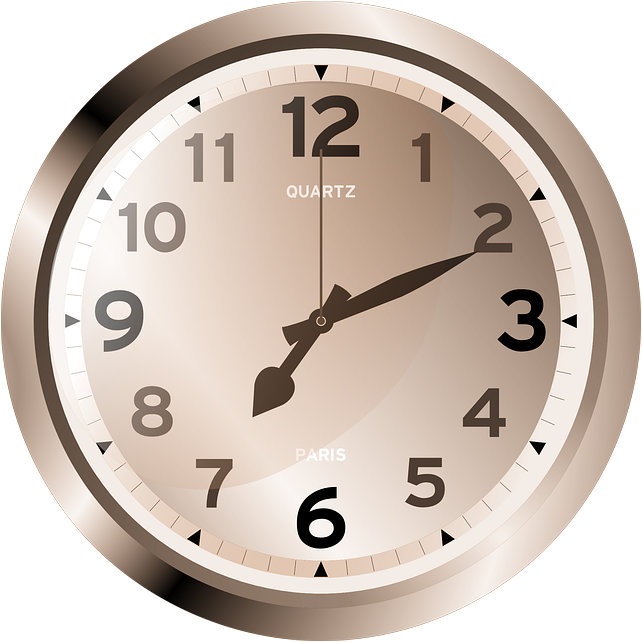 How long is this course?
You choose when to study & complete the necessary work.
We release the material by drip feed over 4-6 weeks.
Most should complete the course comfortably within this period.
How will this course help me build my campsite business successfully?
Apart from teaching you the basics of the business – it will provide you with a business model for you to earn a living from this.

You will discover what makes successful campsite businesses.
It will be easy for you to identify attractive opportunities.
You'll know exactly where to focus your efforts for the best results.
Benefits of taking this course:
✔ Know what makes a profitable campsite business
✔ Build a campsite business that is not decimated by seasonality
✔ Smooth out earnings beyond peak season
✔ Retain customers and drive bookings consistently
✔ The best systems, techniques and tools for profitable growth
What is the curriculum for this course for campsite start up for beginners?
You will know how to develop a campsite business that both your customers and your accountant will enjoy.

Build a profitable, market leading campsite with attractive features for future sale.

A campsite business which consistently turns over profitable revenue.
You campsite ought to keep and build a customer base – this course was made to help you.
The course has the following topics:
✔ Ownership and your commitment
✔ Developing your masterplan
✔ Feeling out the metrics
✔ Projecting for profit
✔ Assessing feasibility
✔ Identifying the ideal plot
✔ Know your customer
✔ Amenities and customer satisfaction
✔ The personal touch – what you can't sub
✔ The guest visit cycle
✔ How to be an absentee owner
✔ How to massively scale your income without getting bigger
✔ Tasteful touches to keep 'em coming back
✔ Know how to stimulate predictable income
✔ BI and how this feeds successful planning
This course for starting a campsite will be ideal if…
…you are a complete newbie, have a little experience or well practices and are looking for insight and perspective.
Your training in setting up a campsite business will, once completed, equip you with:
✔ A masterplan template for building a profitable campsite business
✔ Planning a business model which is feasible and sustainable
✔ Plot your course to long term success
✔ Example calculations & techniques to use to get you started
…and much more
What exactly do I walk away with after completing this campsite start-up for beginners course?
You'll have the blueprint for making your campsite business pay you a decent wage for you efforts.

You walk away from this course with:
✔ Your own plan for building a profitable campsite business
✔ TONS of resources in a variety of media formats
✔ Printable learning assets like PDF templates
✔ Example case studies
✔ Expert advice