Bed & Breakfast Business For Beginners Course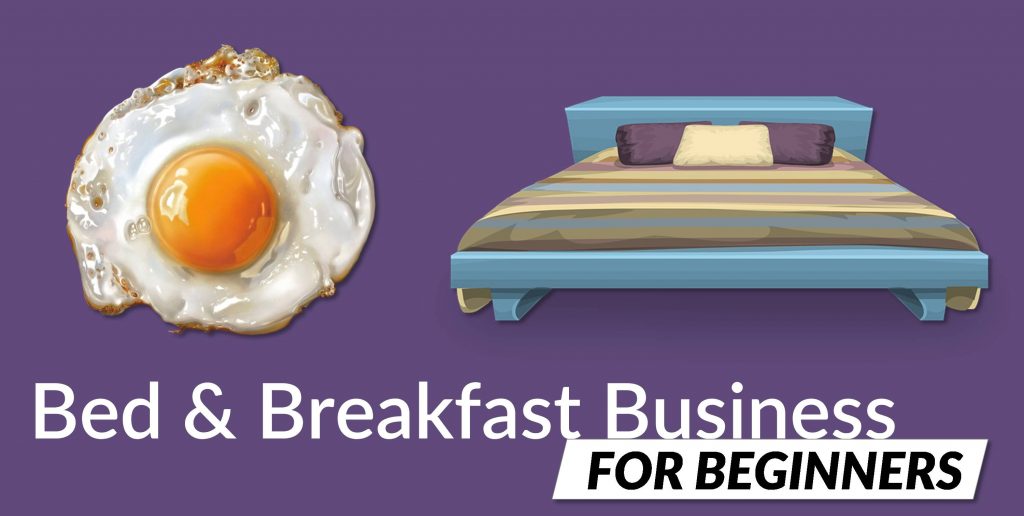 What is included in this course?
…well, it's not just a course!
⛅ Exclusive research data
⛅ Expert interviews
⛅ Homework exercises
⛅ Interactive e-Quizzes
⛅ Calculators
⛅ Sample case studies
⛅ Videos
⛅ Advice forums
⛅ 3hrs phone consultation
⛅ 4-weeks remote 1-to-1 support

1 year access to related course materials.
24/7 remote support.
Bed & Breakfast Business For Beginners Course
LEARN HOW TO START UP YOUR B&B BY THIS COURSE
⛅ Identify the ideal opportunity
⛅ Get a model that works profitably
⛅ Know your key success factors
⛅ Keep low costs & high quality
⛅ Get direct bookings to save margin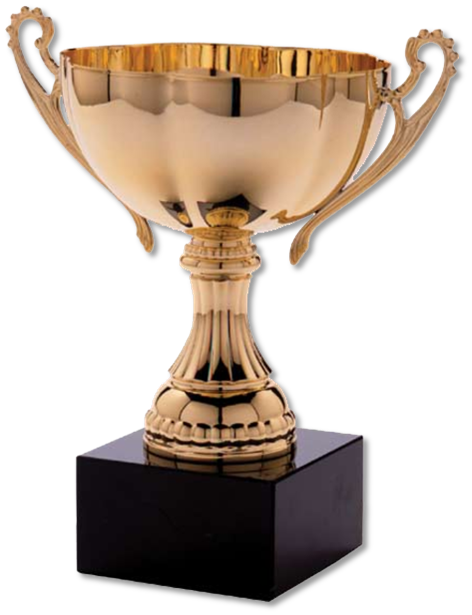 Combo e-Business Learning Bundle
SAVE OVER £230 & GET LIFETIME ACCESS TO UPDATES & RESOURCES
⛅ ACCESS ALL COURSES!
⛅ Lifetime membership value
⛅ Hundreds of resources & climbing
⛅ Instant updates & new editions
⛅ Promotional opportunities
Who teaches this course for setting up a B&B business for beginners?
Your course was put together by our in-house business expert and lead consultant.
With over 14 industry experience in business, finance and marketing management he has helped many start-up business owners establish the dream online.



BSc. Hons MSc.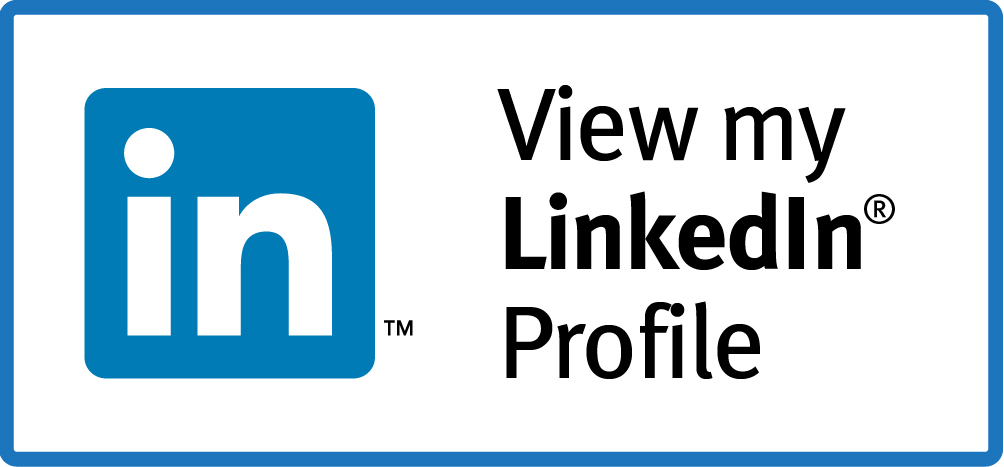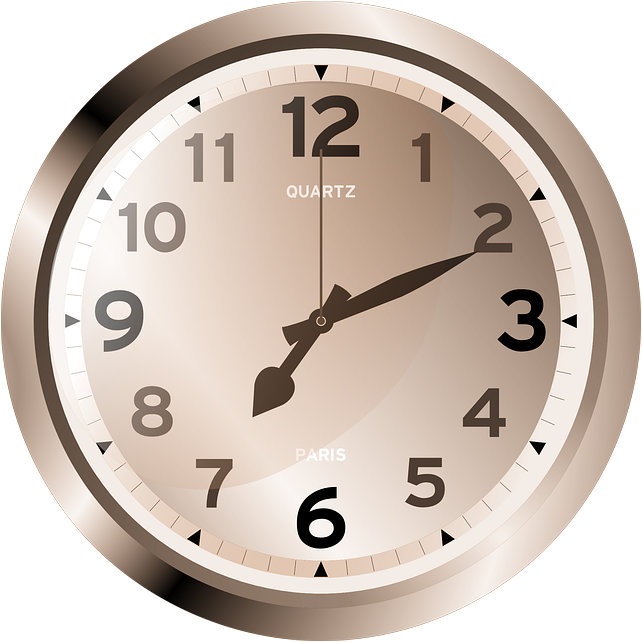 How long is this course?
You choose when to study & complete the necessary work.
We release the material by drip feed over 4-6 weeks.
Most should complete the course comfortably within this period.
How will this course help me build my B&B business successfully?
You'll have the knack of preparing your B&B business for attractive a loyal and growing clientele.

You will discover what takes to deliver the service customers will faithfully return to.
You'll appreciate the profit multiplying, yet entirely free techniques for growth.
A plan for long term establishment without fear of failure.
Benefits of taking this course:
✔ Know what makes a B&B business tick over at a profit
✔ Up sell and cross sell for optimal profit
✔ Simple amenities which make all the difference to guests
✔ Keeping things simple for great gain
✔ Direct bookings for maximum ROI and earnings
What is the curriculum for this course for setting up a B&B?
Your will know how to build a thriving B&B business which is self-sustaining.

You'll know how to let service quality speak lowering your costs, but maintaining profit.

A B&B business which is capable of gaining market share rapidly.
Achieving a mixed range of bookings inc. business and groups alongside individuals.
The course has the following topics:
✔ Ownership and your commitment
✔ Prepping your premises
✔ Getting the basics right
✔ Cost management & profit optimising
✔ Developing a seasonally smooth business model
✔ How to retain the wealth of custom
✔ IT and your most advantageous computer set-up
✔ Getting a hyperlocal focus
✔ Getting connected with your local stakeholders
✔ Developing your optimal direct booking engine
✔ How to limit your involvement without compromising
✔ KPIs and metrics
✔ Maximising occupancy
✔ Know how to stimulate predictable income
This course for starting a B&B will be ideal if…
…you are a newbie to the B&B business, have a little experience or well practiced and are looking for insight and perspective.
Your training in setting up a B&B business will, once completed, equip you with:
✔ An expert business plan for sustainable B&B success
✔ Templates devised by experts for your business growth
✔ Financial modelling to keep your eyes on success
✔ Example calculations & techniques to use to get you started
…and much more
What exactly do I walk away with after completing this bed & breakfast business For beginners course?
Mastery of the basics to ensure you can make the best and most informed start-up decisions.

You walk away from this course with:
✔ Your own plan for building a profitable B&B business
✔ TONS of resources in a variety of media formats
✔ Printable learning assets like PDF templates
✔ Example case studies
✔ Expert advice