Quick planning guidance on your new project.
A professional PDF, custom planning guide, in minutes - no technical ability required.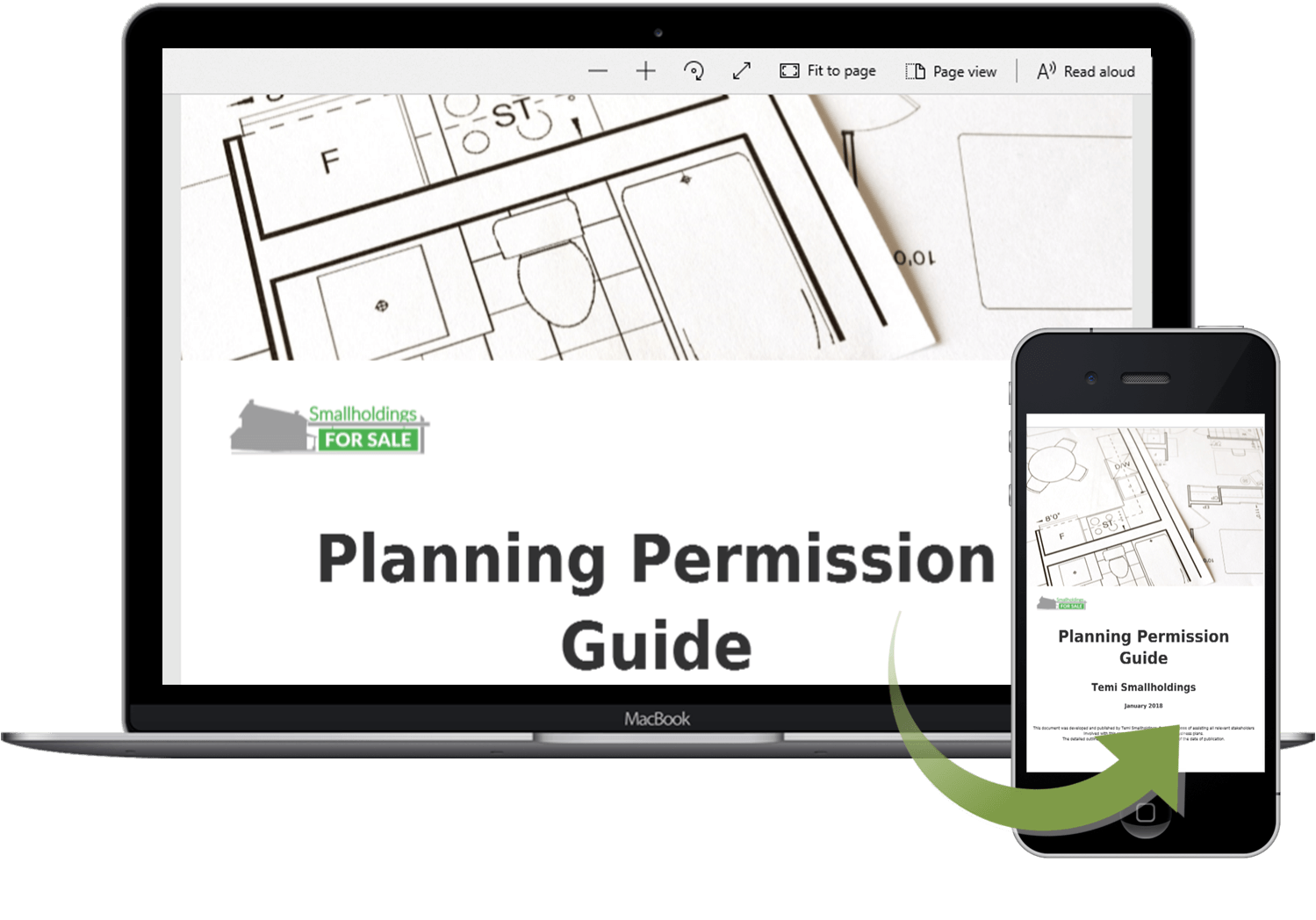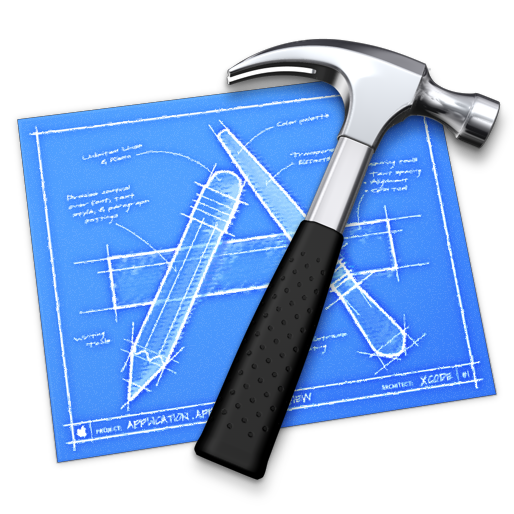 Find planning permission guidance for your project at your fingertips.
You'll still need to seek professional help, but at the very least this guide puts all your permitted development rules and regulations in one neat place.